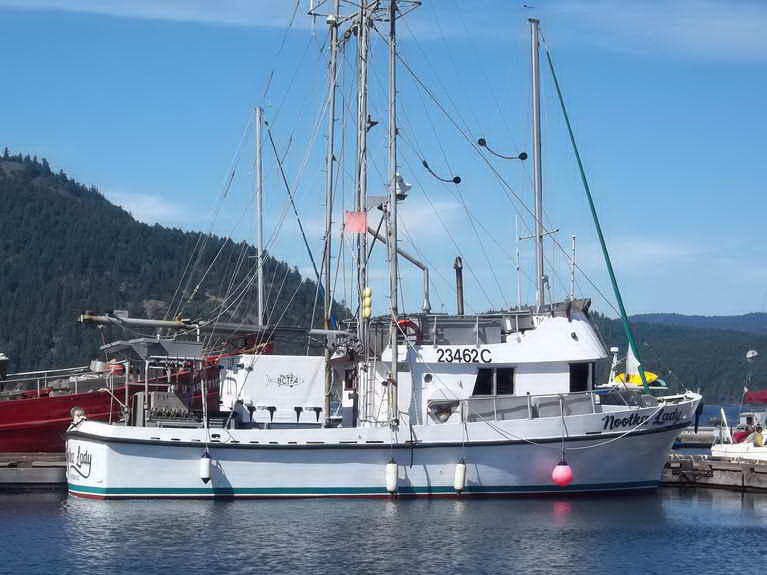 Nootka Lady

Stock # LF4123
Dimensions:
45' x 13'3"
Year:
1977
Model:
Freezer Troller
Engine:
Gardner 8LXB Diesel (fully rebuilt in 2017)
Hull:
Fiberglass
Bill Garden designed fiberglass freezer troller with a high level of maintenance. Currently fishing tuna with #2 USA68 licence. This boat is fully equipped and yet simple to fish. If something is needing a fix, it has been fixed. The Gardner engine was fully rebuilt in 2017 and the Dunham Bush compressor is new in 2018 (good spare also included).
There is a mega list of parts and tools (including Gardner tools) on this vessel. Starts with a Dunham Bush compressor and runs through gurdies, inverters, starters, hydraulic units, alternators, injectors, pumps, remotes, wiring, and into power tools. If you take the spares off the vessel, it will come up in the water. Tens of thousands of dollars' worth.