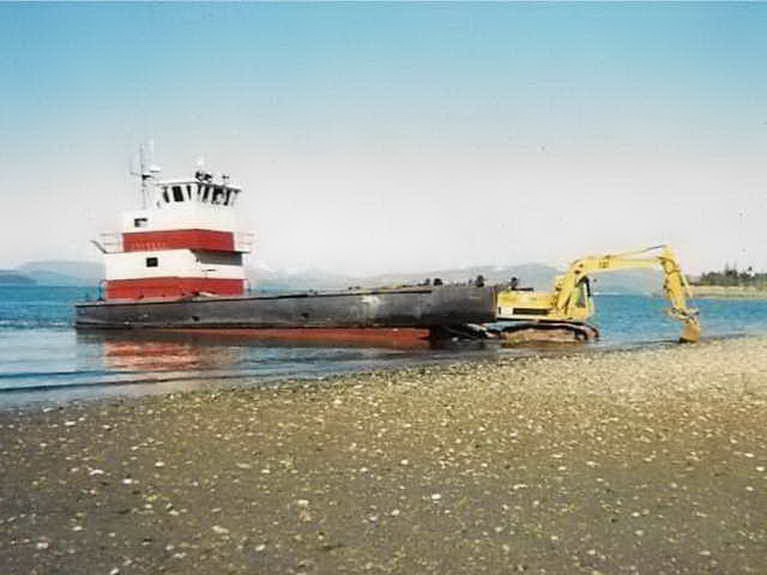 Stikine Sal

Stock # WS5621

$250,000(USD)

Dimensions:
74' x 21'
Year:
1954
Model:
LCM-8 Landing Craft
Engine:
Twin Detroit 6-71N Diesels
Hull:
Steel
USA Registered. Vessel has an ABS approved 15GRT tonnage modification plan. This regulatory tonnage modification will allow the vessel to haul freight for hire (including items like RORO fuel) without a USCG COI (Certificate of Inspection) and without any master licensing. This is the same modification that most other Alaska LCM8 landing craft have completed to allow commercial cargo operations without cost-prohibitive USCG inspections. Two years of paperwork are completed and approved. Buyer simply has to complete a few minor physical modifications if tonnage reduction is desired.
Ready to go. Survey available.