REDUCED!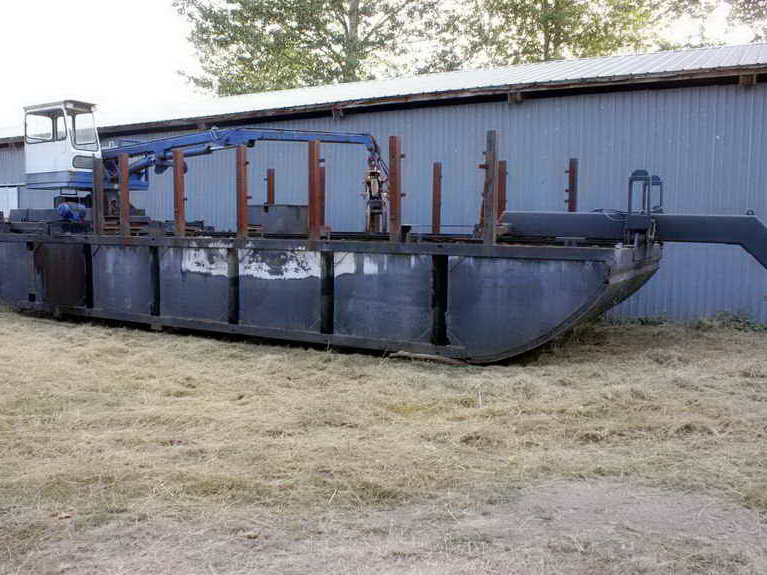 Work Barge

Stock # WS3460

Reduced to $27,900(USD) Offers

Dimensions:
43'10" x 14'1"
Model:
Work Barge
Engine:
Not Self Propelled
Hull:
Steel
Unregistered. Portable salvage barge suitable for many applications; previously it was used on a dam construction project. Included is a Allis - Chalmers diesel powered loader.
This barge is made up of 14 pods - each 5 ft wide, 5 ft high and 7 ft long. The fore and aft pods are tapered for easy towing and it can also be moved between jobs on the highway.
Barge includes a prop drive attachment for self-powering, repositioning, limited propulsion, runs with hydraulics off loader engine.