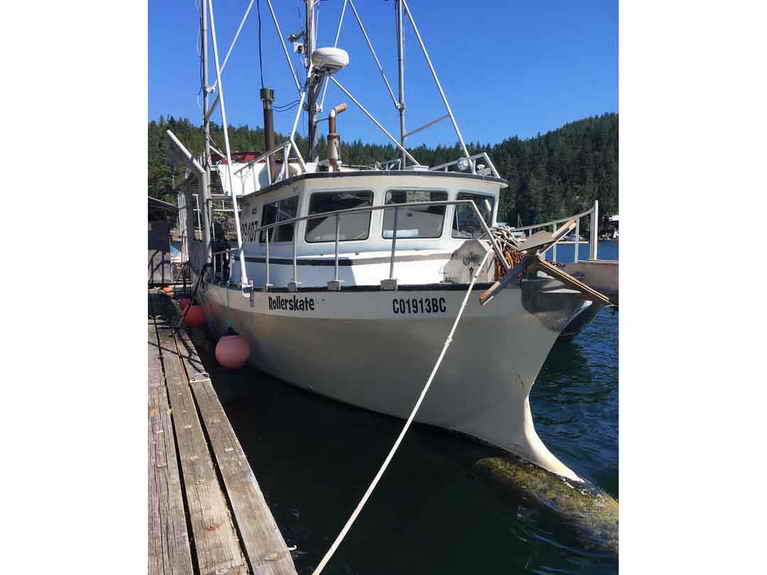 Rollerskate I

Stock # NF5646
Dimensions:
37'6" x 13'6"
Year:
1990
Model:
Prawn, Crab Boat
Engine:
150 hp Daewoo 1146-D Diesel
Hull:
Fiberglass
37'6" x 13'6" Gulf Commander fiberglass vessel. Powered by a 150 hp Daewoo diesel with 506 Twin Disc gear, 10 kW Kubota auxiliary running Carrier O5D compressor. Hold capacity of 400 cu. ft.
Suitable for prawn and crab fisheries. Could be converted to longline, gillnet or troll fisheries.