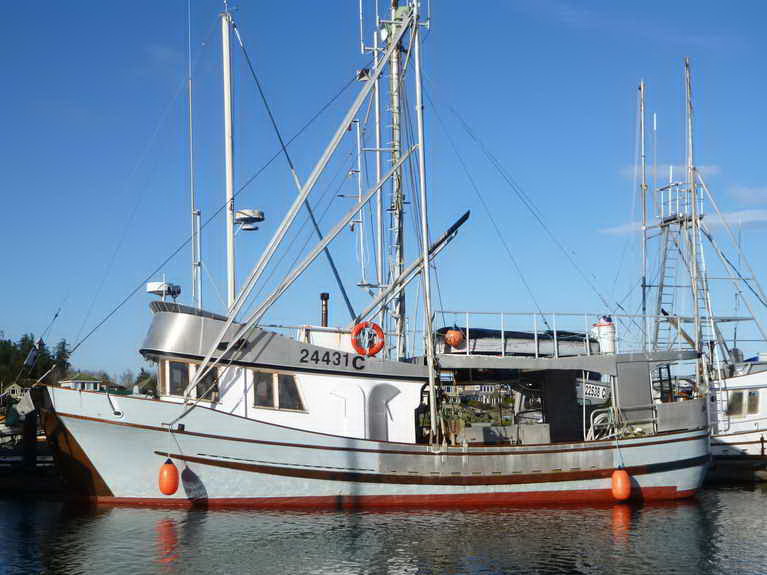 Joy-C-Lynn

Stock # LW5436
Vessel Only:

$300,000(CAD)


(USD)

Licence Only (W) : $1,100,000(CAD)
Package Price:

$1,400,000(CAD)

Dimensions:
50'4" x 14'6"
Year:
1980
Model:
Prawn / Tuna Boat
Engine:
240 hp 855T Cummins Diesel Inboard
Hull:
Wood
Licence:
W
50'4" Wooden prawn and tuna freezer boat with CT history. Prawn licenced and superbly maintained. Comes with all gear sets for both fisheries.
855 Cummins main and Isuzu auxiliary for reefer system. Sleeps 5; 3 down and 2 up in the skipper's quarters.
This vessel can be purchased separately as long as the licence sells at the same time.
Currency data courtesy coinmill.com