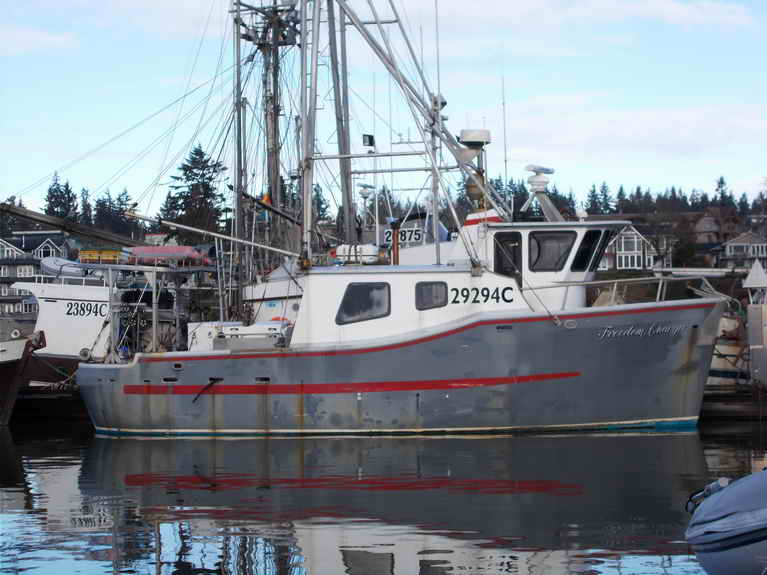 Freedom Charger

Stock # LF5573
Dimensions:
43'1" x 15'
Year:
1988
Model:
Tuna / Salmon Troller
Engine:
6068T John Deere Diesel
Hull:
Fiberglass
Licence:
ATF, USA68
Tuna / salmon troller. Fiberglass construction with John Deere power. Has good history in both fisheries, plus halibut longlining. Excellent sea keeper. Lots of domestic room, very comfortable for its size.
We would like to sell the package but will break off the ATF and sell tuna licence and boat. Give us a call if you want part or all of this and we will consider.