REDUCED!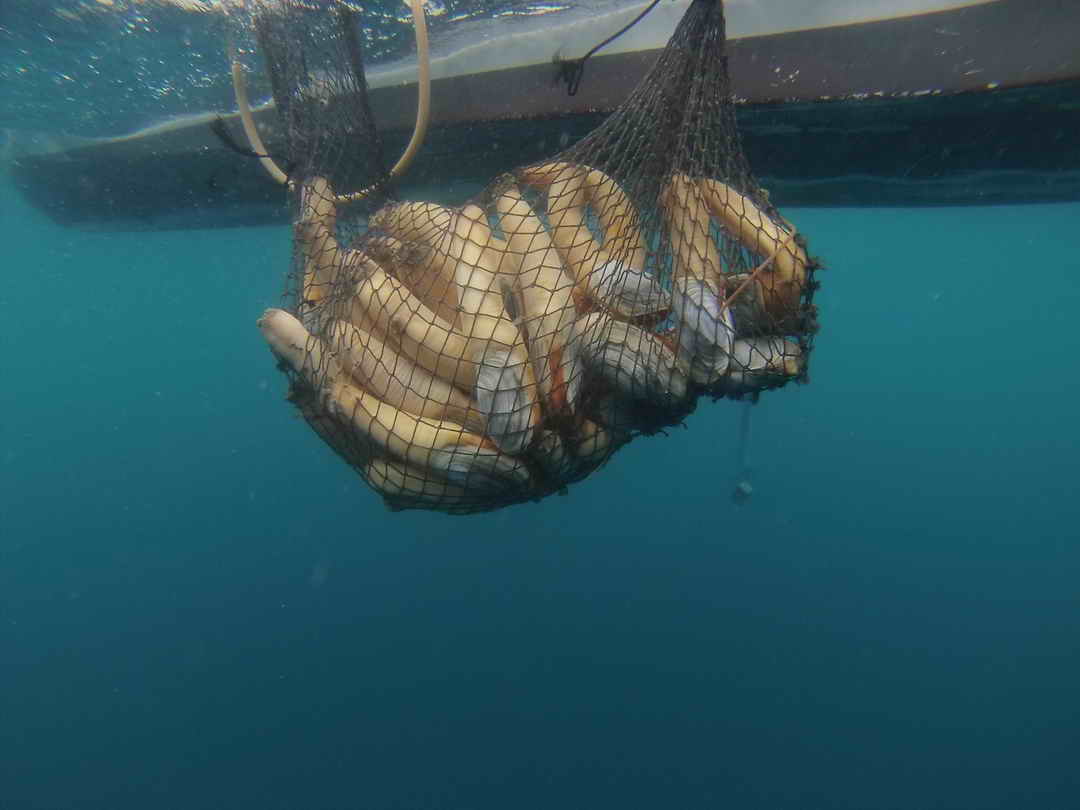 Pacific Geoduck Co.

Stock # BOP4828

Reduced to $1,400,000(USD)




A Pacific Geoduck Company with ever increasing quota/permits to harvest geoduck. Includes giant squid permit for 3 skiffs with other seafood permits pending government approval. The area is approximately 72,000 acres.
Harvested pacific geoduck (panopea) has a landed value currently of $27.00 USD per kg in Ensenada, Mexico. Survey report has a recommendation of 42,000 pieces at .5%, the preliminary quota for the year. The recommended annual quota is 1%. So 82,000 pieces per year for those three banks. The application is in process to increase the size of two banks and add a new bank which should increase the quota substantially.
Other assets include: 4 skiffs complete with compressors, water pumps and hoses, and Yamaha outboards (3 x 48hp, 1 x 50hp, 1 x 60hp). Other assets necessary to run the company are included.
Located in Baja, California Pacific. NDA Required. Potential for participating active buyer to acquire 50% (+/-) of this unique company. Seller will finance up to 50% of the purchase price to the right buyer.